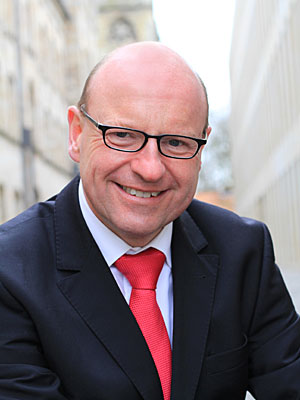 Markus Lewe
Powerful, curious and full of energy! That is the start of the third edition of the International Theatre Festival HALBSTARK. Once again, the Office of Culture, the Theater Münster and the NRW Kultursekretariat Wuppertal invite you to an exceptional six-day festival experience.
Silvia Andringa, Artistic Director of the Festival, has invited renowned theatre groups from seven European countries to be our guests in Münster and the Münsterland region. Through interdisciplinary approaches, new forms of expression and challenging topics, the sixteen productions will show that good theatre for children is also good theatre for everybody.
This demand shows, that HALBSTARK takes its young target audience seriously. In addition to experiencing the festival as viewers, 9- to 13-year-olds will again be actively involved in shaping it: As young theatre talents, they will demonstrate their skills, post their experiences in the festival blog and enter into discussions with theatre makers!
I am delighted about the generous support that HALBSTARK has received and I sincerely thank all of you who have contributed to making this festival a reality. My special thanks go to Regionale Kulturförderung des Landes NRW, Sparkasse Münsterland Ost, Stadtwerke Münster, Wohn+Stadtbau GmbH, Kulturstiftung der Westfälischen Provinzial Versicherung, Generalkonsulat des Königreichs der Niederlande as well as Druckhaus Cramer. Furthermore I would like to thank Gesellschaft der Musik- und Theaterfreunde Münster und des Münsterlandes e.V. , Michael Andreae-Jäckering, as well as the other numerous supporters, cooperation partners and organizers of the festival.
I wish all our festival-goers an eventful week with inspiring encounters and theatrical experiences that will be remembered for a long time.