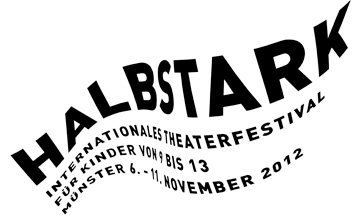 THIS is ISH – no boundaries in movement. Are you ready to design your own future?! - ISH (NL)
With cinematic DJ'ing, hip-hop, modern dance, acrobatics, house, free-running and parkour, the show THIS IS ISH takes a look at the end of the world. Never before was a process so swinging and a hopeless situation so hopeful. We move towards freedom on the hunt for the things that give our lives colour.

In the show THIS is ISH, we go looking for the end of the world.
Never before has the process been so swinging.
Never before has a hopeless situation been so hopeful.
We look for what gives our lives colour,
And come up with what ISH stands for.
Whether the world ends tomorrow or not...
With cinematic deejaying, hiphop, modern, acrobatics, house and free running, we move toward freedom.

Marco Gerris, Artistic Director of ISH, choreographer and director, has conquered theatres and festival halls over the last few years with his pioneering and innovative crossover productions. He is one of the permanent jury members of the popular television series, So You Think You Can Dance?

Crossover Dance Performance (11+)
Running time: circa 90 minutes
Direction and choreography: Marco Gerris, dramaturgy: Dunya Khayame, music: Rik Ronner, stage design and costumes: René van der Leest, lighting design: Mike van den Ottolander, dance: Raquel Tijsterman, Melanie van der Mee, Micka Karlsson, Junadry Leocaria, Enigma Huijzer, Lara de Vries, Björk Gunnarsdóttir, Martin Barnes, Shailesh Bahoran, Robert Villedieu, Carl Refos, Abdelhadi Baaddi, Arnold Put, DJ: Irie Weergang Bove

Date
Saturday, 10.11.2012, 20.00
Theater Münster, Großes Haus
Followed by after-show party in the upper foyer
Stadtwerke PlusCard holders receive a 50 percent discount on these performances. To save, simply present your PlusCard and the promotional voucher at the box office. More information: www.stadtwerke-muenster.de/pluscard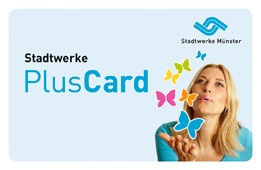 The following tags are attributed to this article: