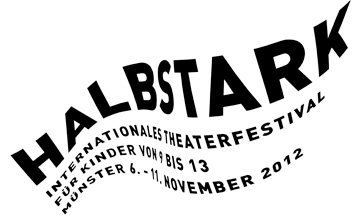 Luminaries - Favourite Pieces
Artists, actors and authors are invited to read from their favourite books for 9- to 13-year-olds and to talk about growing older.

André Boße, will grill the luminaries: 'What was it like for you between the ages of 9 and 13? What happy memories do you have of that time?' All of the participants now work with and for children. They will also talk about their work.

Date

Saturday, 10.11.2012, 15.00
Theater Münster, Theatertreff
Admission free
The following tags are attributed to this article: